Posts Tagged 'talented und gifted children'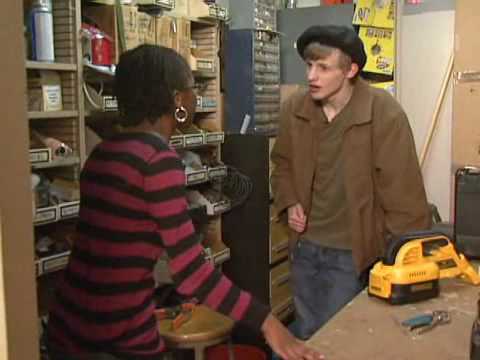 Daniel´s comment:
Here is a mythbusting video about the TOP 10 Myths in Gifted Education. Have fun and please share me your comments by clicking on the comments-link at the bottom of this blog.
Ads/Werbung
Like this post and want to support us? Please leave a tip! Thank you.